Red Deer, Alberta
This outdoorsy family built the first passive house in Alberta and are applying their knowledge to a new home.
Meet the Richmonds
Ania and Kit are committed to living a sustainable life for themselves, the environment, and their two children.
The Richmond family enjoys outdoor activities such as camping, hiking, cross-country skiing, and biking, and they are dedicated to doing their part to protect the environment in which they partake in all these things.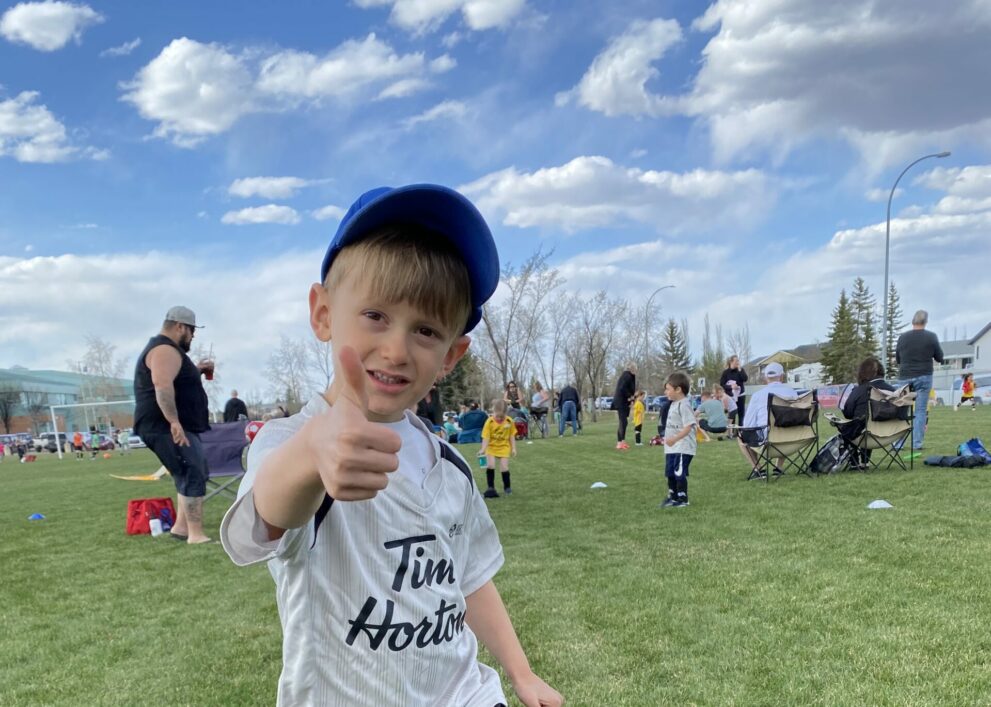 Fast Facts
1. Taking action through passive building
In Calgary in 2016, Kit and Ania realized a dream and built Alberta's first certified passive house, which means their home was designed to consume up to 90% less energy for heating and cooling than a traditional house. Now living in Red Deer, they are taking their learnings and applying them to their new home and modifying their lifestyle to reduce their carbon footprint.
2. Improving energy efficiency
So far the Richmonds have been replacing all the appliances with high efficiency appliances, including an induction stove that Anna says is amazing to cook on, and switching out the original light fixtures with LEDs.
3. On the road to a greener drive
The Richmonds have owned a hybrid for a few years and would like to replace their second, gasoline-powered vehicle with an EV, so winning this competition would tick a major box on their eco-friendly wish list.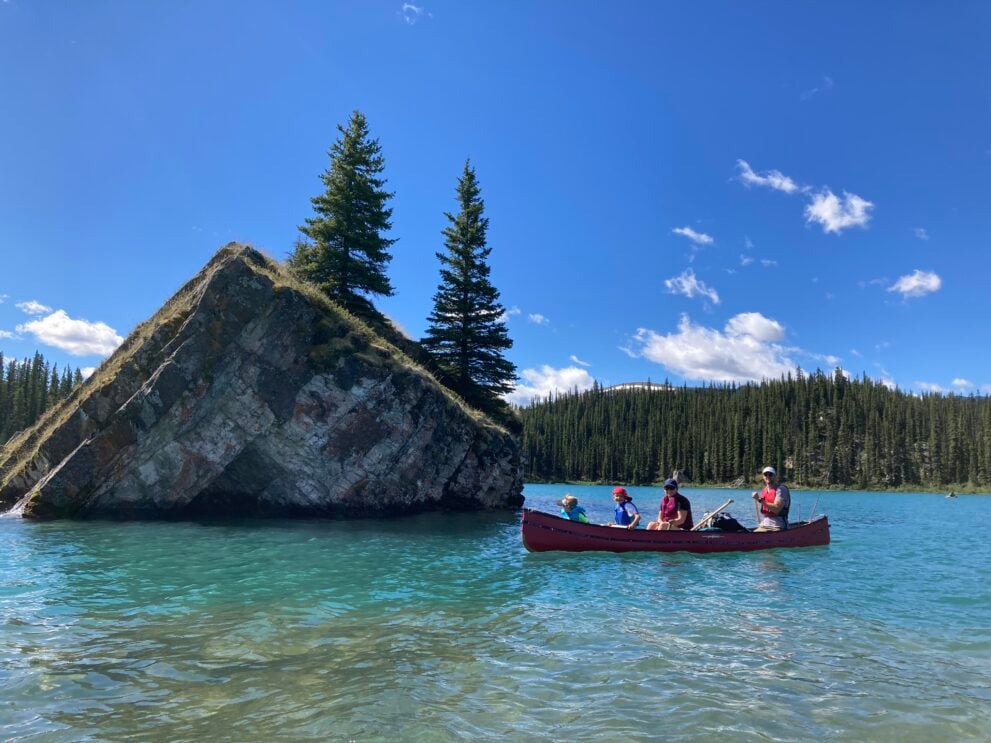 4. Leading by example
With Ania and Kit being passionate sustainability stewards and positive role models, their two boys have grown up understanding the effects of climate change and seeing how their family's lifestyle choices can have a positive impact on the world they live in.
5. Continuing carbon cuts
Building off their passive home experience, Kit and Ania's plans to reduce their home's carbon footprint include:
Electrification of their hot water system, replacing two natural gas hot water heaters required to provide residential hot water and run the in-floor heating system
Replacing the natural gas furnace with an electric heat pump
Installing solar panels on a large roof area with plenty of solar potential, which will power the hot water tanks and heat pump