Stouffville, Ontario
With a newer home, the Lais will likely find the most carbon savings by examining their commuting and travel habits.
Meet the Lais
Calvin and Janet are looking to improve the sustainability of their typical suburban lifestyle and get closer to living net zero.
The Lais know raising their young daughter/son in the suburbs north of Markham isn't the most eco-friendly lifestyle, so they are excited to discover ways to shrink their household carbon footprint.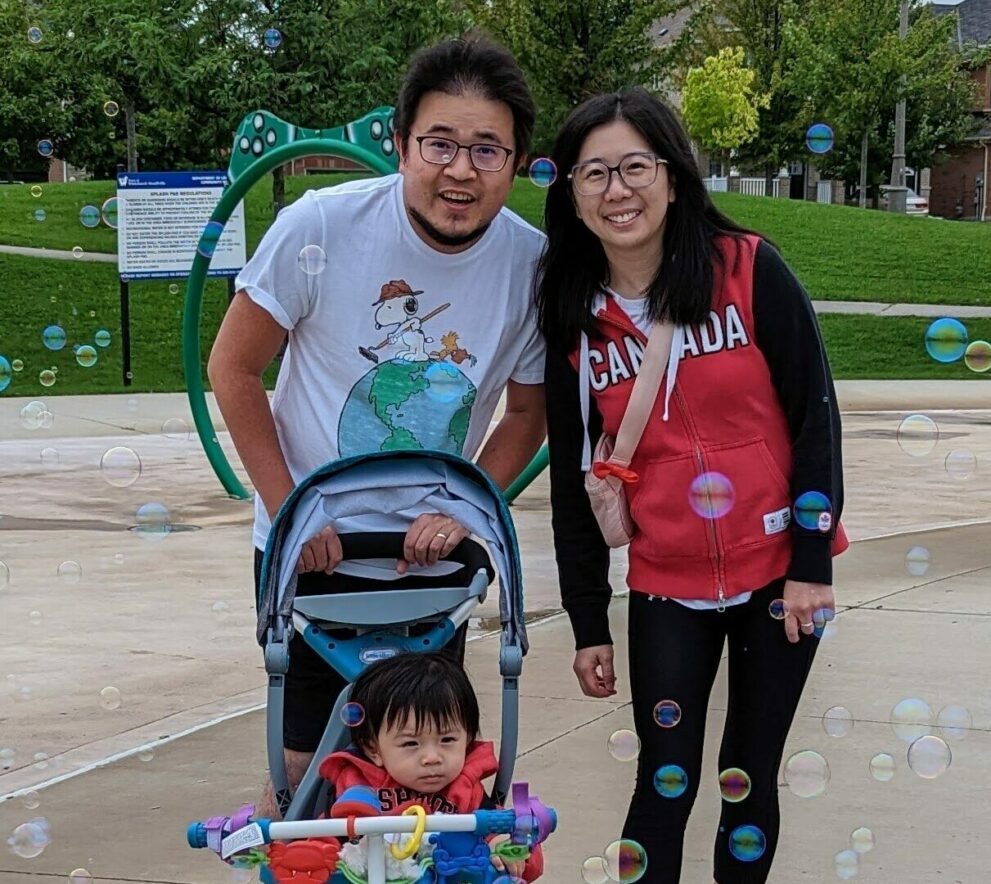 Fast Facts
1. A challenging commute
Almost twice the Canadian average by distance, Calvin's 15 km commute to work is a 16 minute drive on a good day, but would take 1 hour and 45 minutes by transit which just isn't feasible. He currently drives a fuel-efficient compact car, but is exploring mobility options with lower emissions like an e-bike or EV.
2. Increased heating and cooling efficiency
Janet and Calvin's home has a newer 2-stage high-efficiency gas furnace and they replaced their broken air conditioner with a high-efficiency model, both of which are controlled by a smart thermostat to improve energy efficiency and reduce emissions. Their hot water is heated using natural gas but they would like to replace it with an electric heat pump water heater.
3. Exploring the best decarbonization ROI
The Lai's have newer ENERGY STAR® certified appliances and realize the cost to replace them for an incremental improvement means they can see better cost-to-emissions benefits investing elsewhere in their home. They also know anything new comes with a new production carbon footprint so they need to do some calculations to see what makes the most sense.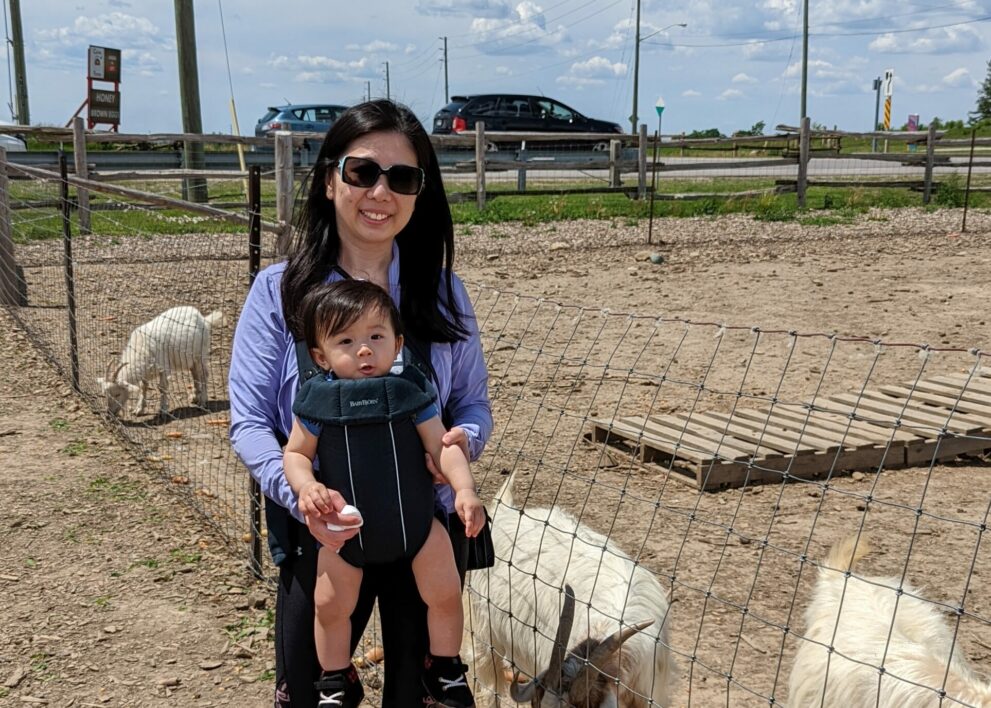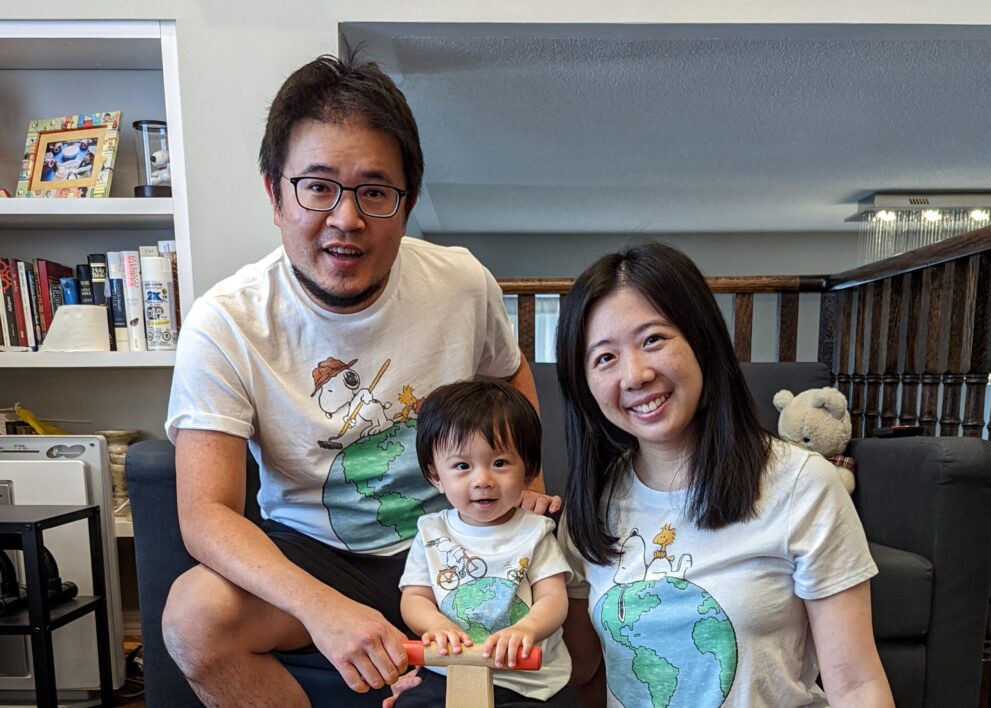 4. Mapping out a lower travel footprint
As a family of three, the Lai's personal travel footprint has the potential to be smaller than that of larger families, especially since they understand sticking closer to home means fewer travel-related emissions. And Calvin is on top of it all, checking out Ontario's Staycation Tax Credit.
5. A game plan to lower carbon emissions
Being a newer build, the Lai's home envelope is likely pretty energy efficient but they know upgrades would help reduce their household emissions further, along with greening their electricity and commute:
Upgrade windows to triple glaze
Improve attic insulation
Install solar panels
Replace natural gas water heater with a heat pump water heater
Eventually replace one of their gas-powered cars with an EV