New Westminster, British Columbia
The Pistor family is looking to upgrade their 1940s home on a deeper level and Jennifer is an advocate of slow fashion.
Meet the Pistors
Jennifer and Remo's principle behind reducing their household carbon footprint is progress over perfection!
Living in their 1940s house with their three kids, Jennifer and Remo have been making smaller but continuous lifestyle changes to reduce their carbon footprint that are quickly adding up.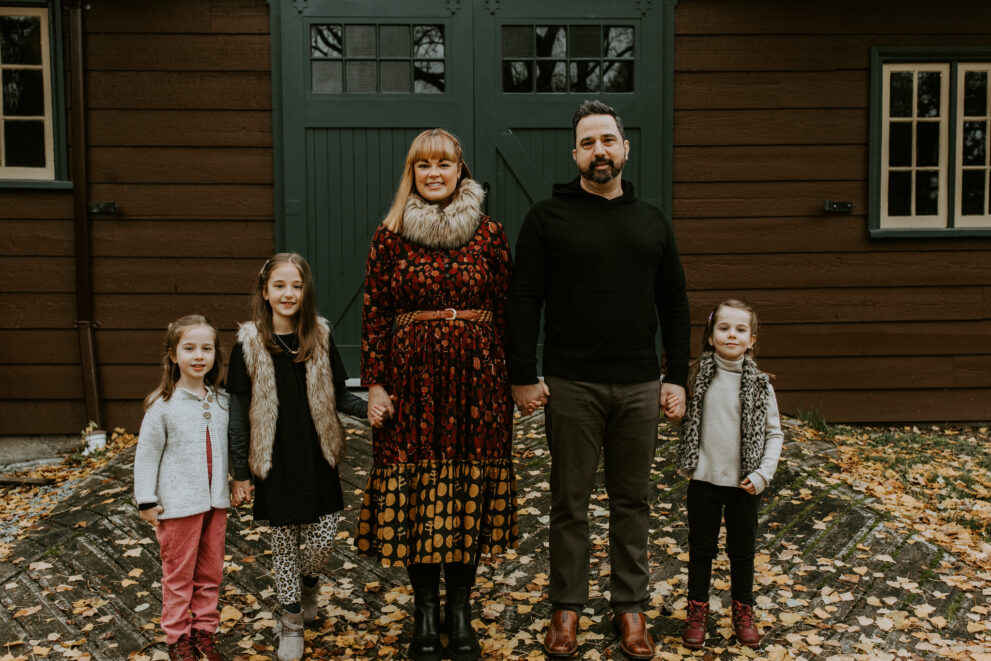 Fast Facts
1. Improving energy efficiency
The Pistors enjoy DIY projects and over the years have made many renovations, updates, and upgrades to their older West Coast home including a kitchen reno with more energy efficient appliances.
2. Living more sustainably
Remo and Jennifer drive very little between both of them working from home, their family being active in their own community, and shopping and supporting local as much as possible.
Following the three Rs, the Pistor family is committed to reducing, recycling, and reusing. This includes simply not buying as much stuff, shopping for secondhand items (thrifting), and little actions like adopting cloth napkins over paper.
The Pistors also have a large garden in which they grow their own fruits and vegetables, and when not from their own backyard, they shop local and in season as much as they can.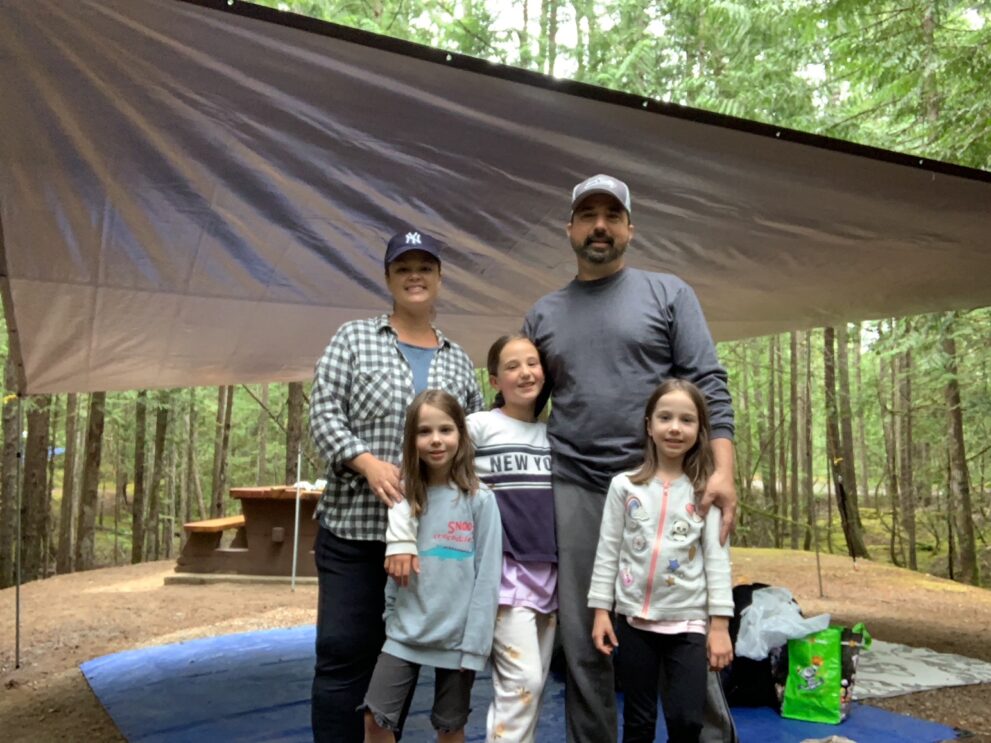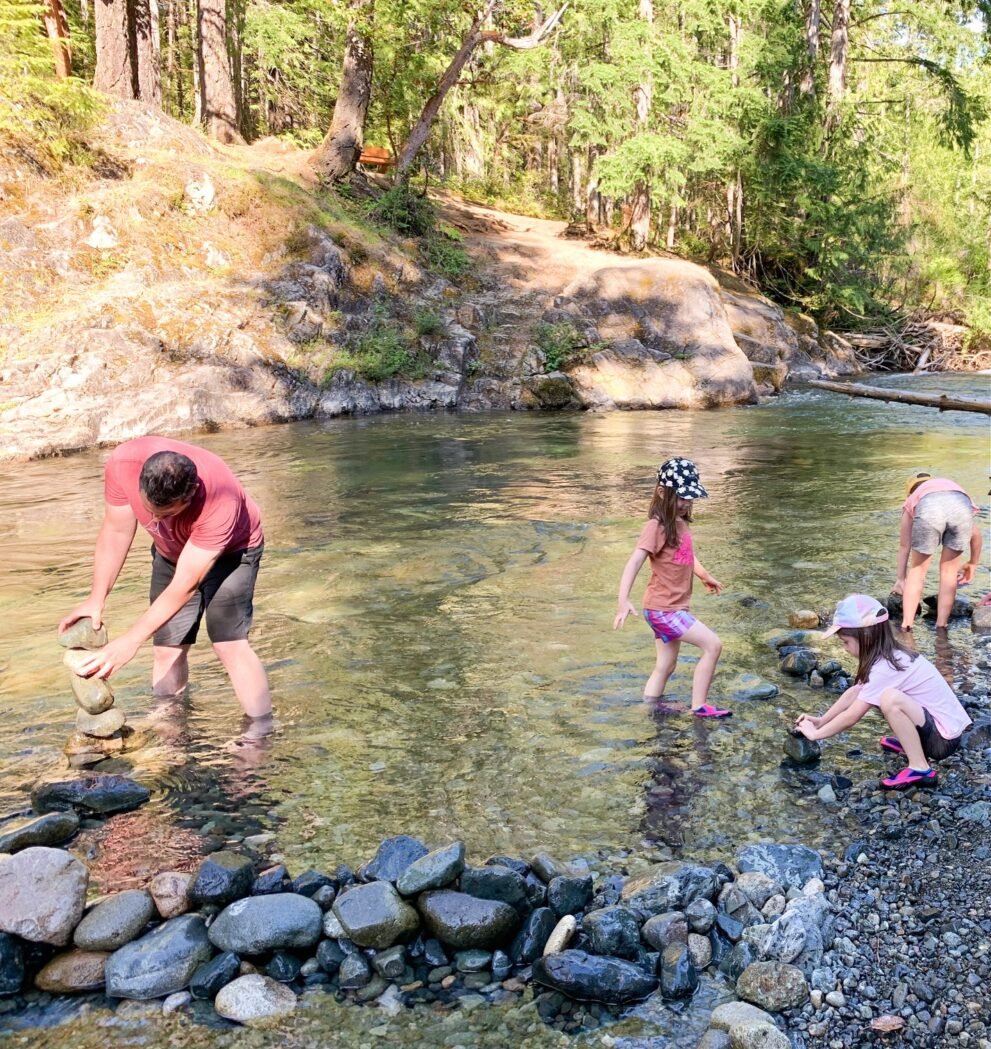 3. Sharing is caring
Jennifer is an advocate for the slow fashion movement and secondhand shopping, and writes a blog on the subjects – emphasizing the true environmental footprint of fashion and finding sustainable ways to be stylish every day. Sharing her knowledge and concern for the environment helps inform and guide others on their own journey to living a more sustainable life.
4. More progress ahead
The Pistor Family knows they can do more to shrink their household carbon footprint and their steps towards a net zero life include:
Replacing old, drafty windows with new high-efficiency windows
Installing a microfibre catcher on their washing machine
Stringing a new clothesline
Installing rain chains to collect rain water for their vegetable garden
Replacing their furnace with an electric heat pump